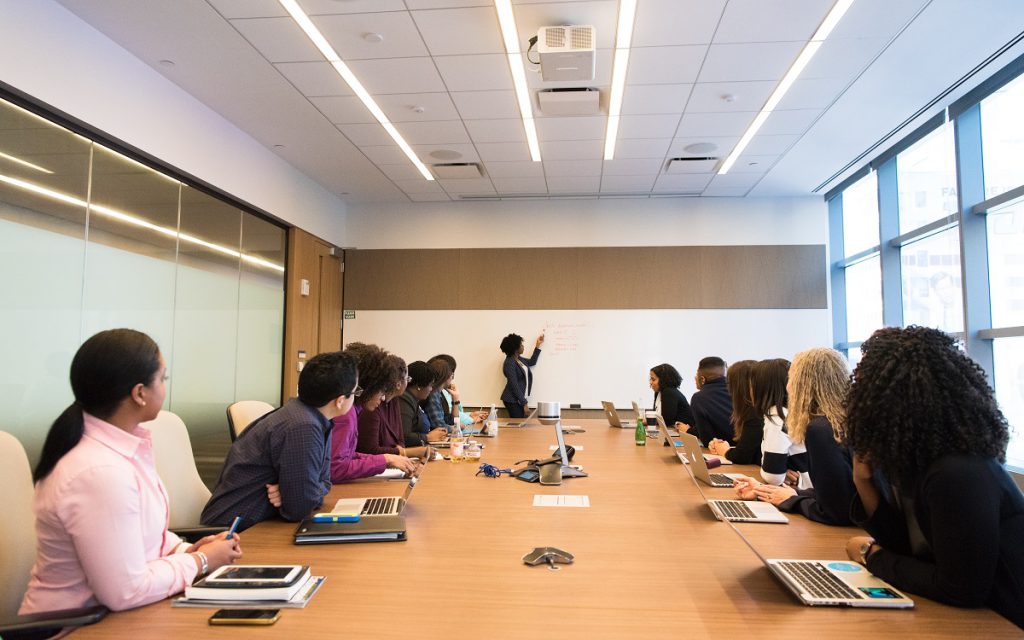 These myths have cost companies billions of dollars in lost pay-roll money.
Myth # 1) Structure spoils spontaneity.
I as soon as attended a two-day long disaster that conveniently set you back over $40,000. Thirty people invested the first hr seeking a problem to go over, after that spent the next 15 hrs arguing over insolvable problems. When I asked the manager that called the meeting, "Where's the agenda?" the reply was, "I didn't want to ruin the spontaneity by enforcing a framework."
Fact: If spontaneity were an universally sound business technique we would certainly construct structures without plans. Naturally, no clever magnate works without a plan.
The Fix: Set a goal and after that prepare an agenda. Ideally, this agenda needs to be so clear, full, and also particular that somebody else could utilize it to lead the meeting to obtain the accomplish the objective.
Misconception # 2: Since it's my meeting I need to do all the talking.
Some conferences are run like a middle ages court. The chairperson rests on a verbal throne while the topics sit in respectful silence. The big talker justifies this by thinking: if the other people in the meeting knew anything rewarding, they would certainly be leading the meeting.
Fact: If you're the just one speaking, you're functioning as well hard. Furthermore, recognize that lots of people safeguard themselves from prolonged talks by sending their thoughts off on a vacation. That is, no person is paying attention to you: they're active imagining, scribbling, or fantasizing.
The Fix: Convey large amounts of information by a memo or e-mail. Then call a meeting based on individual driven activities that examine or enhance understanding.
Myth # 3: Meetings are totally free.
A lot of conferences are paid for with soft money. That is, it's cash that has actually currently been invested for incomes. Furthermore, no purchase demand is essential. No budget plan requires to be accepted. All a person needs to do is call a meeting.
Reality: Meetings are very expensive. They utilize people's time, and payroll is the biggest part of running a business. When people hold poor meetings, they waste one of the most essential resource in a business– the time people that spend working to earn a revenue for the firm.
The Fix: Design conferences to earn a revenue. Nevertheless, a meeting is a business activity, not a firm barbecue.